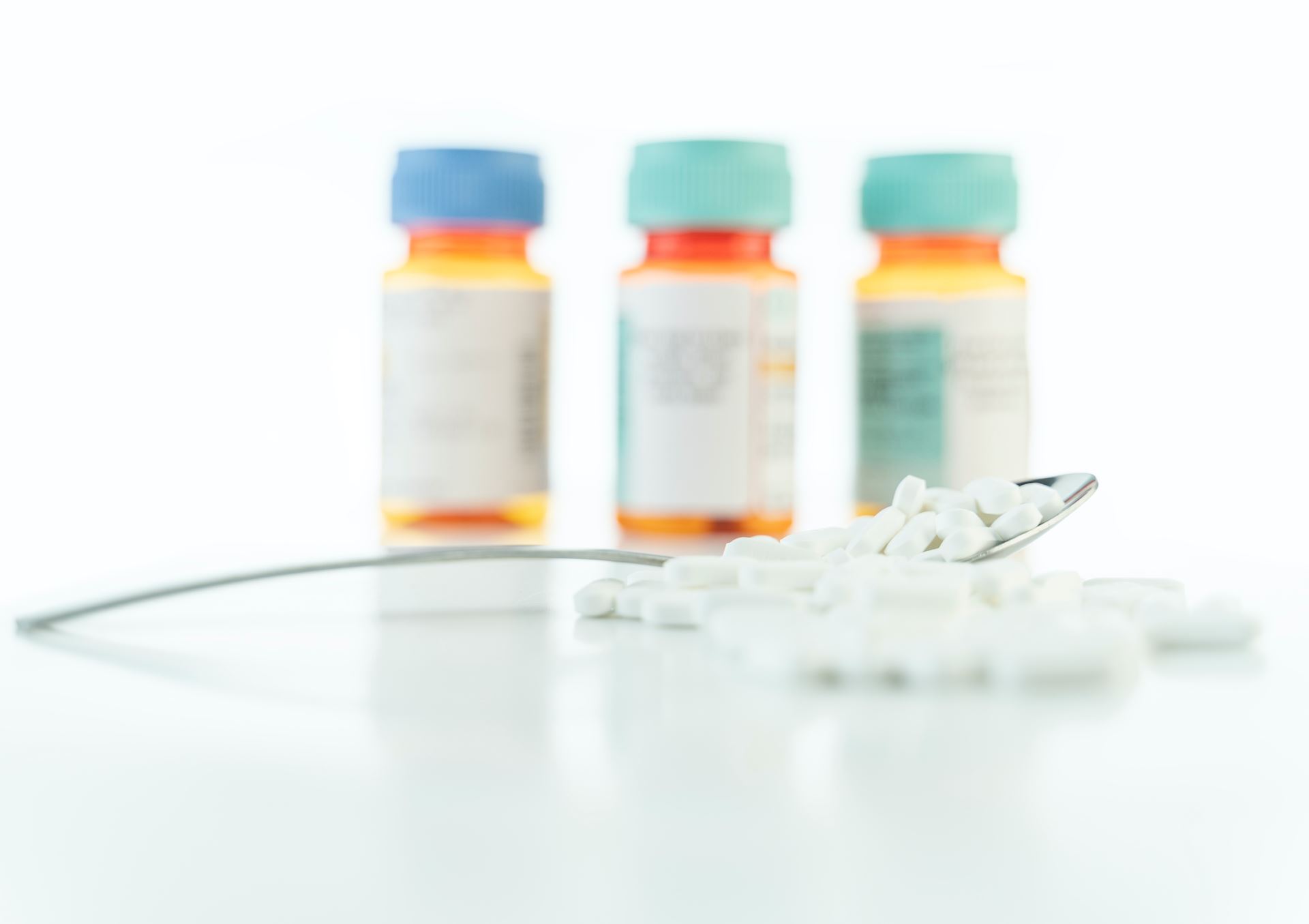 Prescriptions
Repeat Prescriptions
To order a repeat prescription
take or send your printed repeat list to the surgery ticking the items you require.
Send an email to prescriptions.petworth@nhs.net lisitng the items you need. Please remember to include your name and date of birth.
Order your repeats online via SystmOnline / Airmid or NHS App.
Please note:
We do not accept medication requests over the telephone.
If medication has been lost a pharmacist may be able to provide a small emergency supply. Dispensary should be informed who will then refer the matter to the doctor concerned.
The Surgery is unable to send medications via post.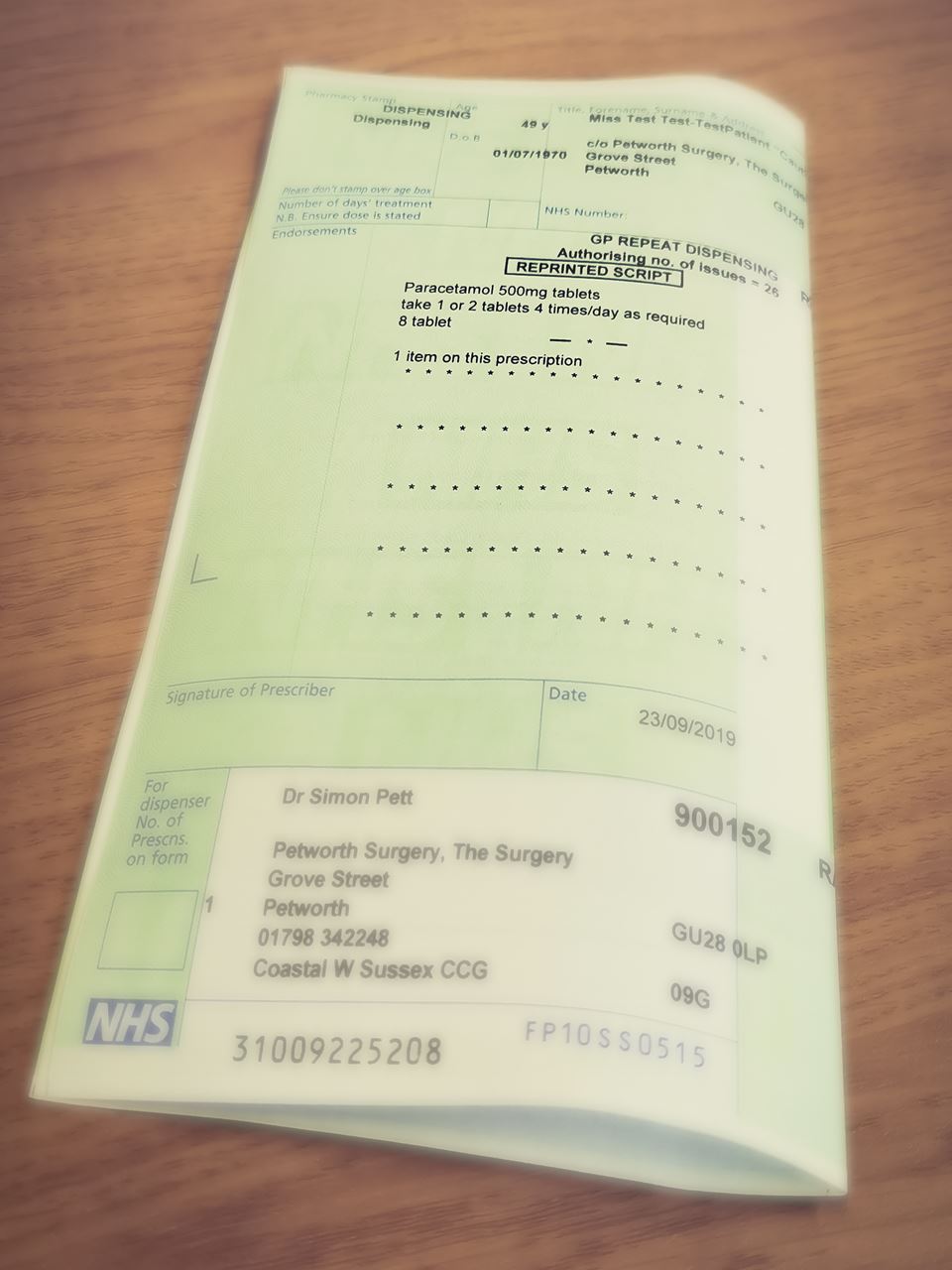 Dispensary
If you live more than 1.6 miles from Petworth surgery you can collect your medication directly from the surgery at the dispensary. If you live inside this radius, your prescription (non-dispensing) will be sent directly to Lloyds Pharmacy (or to your nominated pharmacy) where you can collect your medication, or you can collect your prescription in person to be taken elsewhere (in this case you would collect your prescription at reception).
Please note that all requests take 3 working days to process. Online requests are picked up until 13:00 each day. Any request made after this time will be actioned the following working day. Don't forget to take into account statutory bank holidays and weekends when the surgery is closed.
If you have a query regarding your prescription:
Dispensing Patients
If you normally collect your medication from us and you have a query, please ring the surgery, select the option for the dispensary and leave a message on the voicemail. The dispensary staff listen to their messages twice a day and will call you back that day. Please make sure that you do leave a message so that we can help you with your query and avoid a delay with your medication request.
Non-dispensing Patients
If you normally pick up your medication from the chemist, please speak to a receptionist who will be able to help you if you have a query on your prescription request.
Prescription Fees
Help with NHS costs
In England, around 90% of prescription items are dispensed free. This includes exemptions from charging for those on low incomes, such as:
those on specific benefits or through the NHS Low Income Scheme
those who are age exempt
those with certain medical conditions
More information is available at NHS Choices
NHS Charges
These charges apply in England only. In Northern Ireland, Scotland and Wales prescriptions are free of charge.
Prescription (per item): £9.65
12-month prepayment certificate (PPC): £111.60
3-month PPC: £31.25
HRT PPC cost £19.30
If you will have to pay for four or more prescription items in three months or more than 14 items in 12 months, you may find it cheaper to buy a PPC.
Telephone advice and order line 0845 850 0030
General Public - Buy or Renew a PPC On-line
There is further information about prescription exemptions and fees on the NHS website.