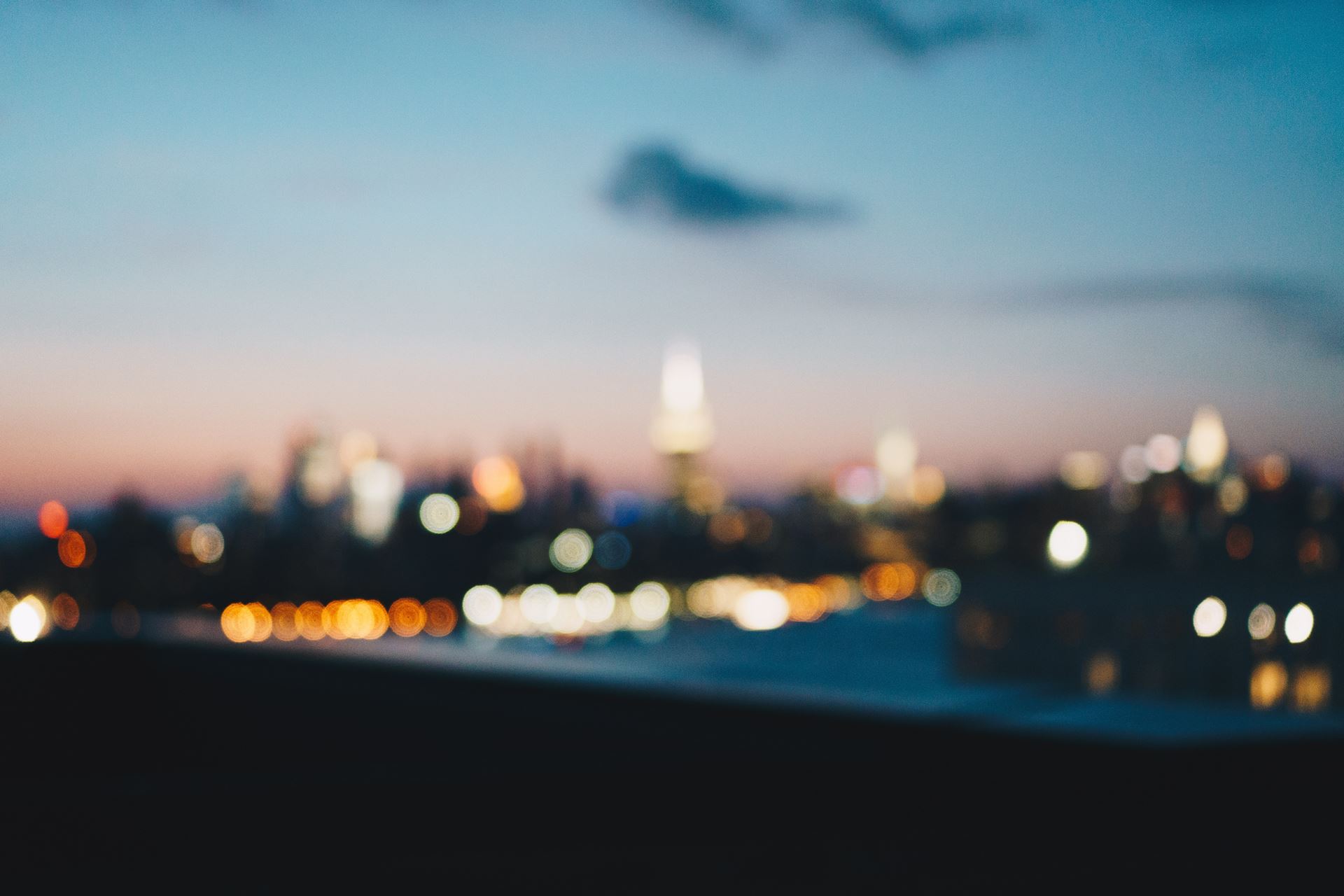 Patient Online Access registration
The registration is simple. Just complete the online form below. Please be aware that for security reasons we require two types of documents to prove your ID. One of the documents has to have a photo of you and the other will have to show your address. (Acceptable documents are Passport, Driving License, Bank statements etc. but not bills). This is so that we can verify that the login details are being given to the correct patient.
Please bring two types of documents with you to the surgery to prove your ID. One of the documents has to have a photo of you and the other will have to show your address.
PLEASE NOTE - WITHOUT THE ID VERIFICATION WE ARE UNBALE TO GIVE YOU ONLINE ACCESS. - If we don't receive your ID documents within a week of submitting the form we will not proceed with the registration. The form and any data you submitted will be permanently deleted / paper forms destroyed.
Before you submit the registration form you should be happy that you understand what the system does, what your responsibilities are and how your data is stored.
To help you better understand your responsibilities about keeping your records safe please visit and read the links below.
'Keeping Your Health and Social Care Records Safe',
To see the Terms and Conditions of using SystmonlineTPP:
https://systmonline.tpp-uk.com/privacy/privacy.html
Once you have submitted the online form and your ID verified you will be issued with a username and password that will allow you to access the system from any computer, IPhone or android mobile phone.
You must ensure that your log in details are kept safe and secure and not shared with anyone else.
Any data held by the practice concerning you is subject to the regulations laid down in the Data Protection Act (1998).
When you have your username and password to hand visit the following link to complete the registration process.
https://systmonline.tpp-uk.com
Parents are able to have a username and password / proxy access for their children under 11. When a child turns 11 access will automatically cease and the child will then need to apply themselves. Should a parent require access to their children's NHS record, the child must provide a written consent for us to be able to grant access. The form can be dowloaded HERE or be collected from our reception.
Carers and family members are able to have proxy access for individuals they care for or familiy memebers less able to access ther health record online.
For more info on this please visit the nhs.uk
Note: SystmOnline is only available from within the UK. You cannot access SystmOnline from abroad.
Airmid
Airmid is SystmOne's new patient facing app to support all of your healthcare needs. Log in using existing SystmOnline login details or NHS login to sign in securely.
Once signed up, every patient can do everything they can in SystmOnline and more. From viewing the record to requesting repeat medication and linking to wearable devices (Apple Health and Google Fit compatible).